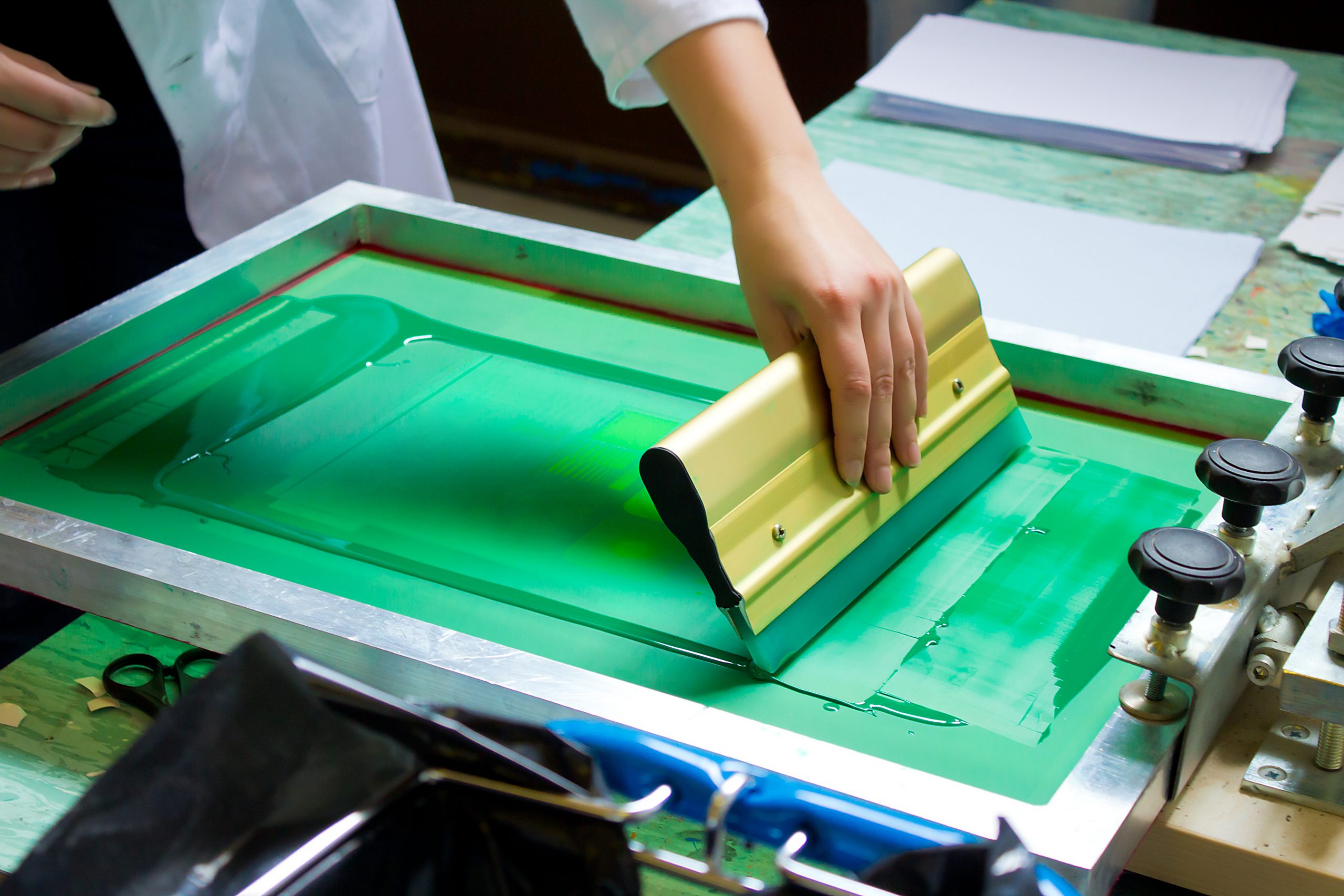 Who are is Eastgate Custom Graphix
Since 1994, our company has been delivering creative solutions and quality products to our clients. Our in-house graphic designers are ready to assist you in bringing your ideas to completion. We can take your concept, no matter how rough it is, and carry it through to the final printed piece.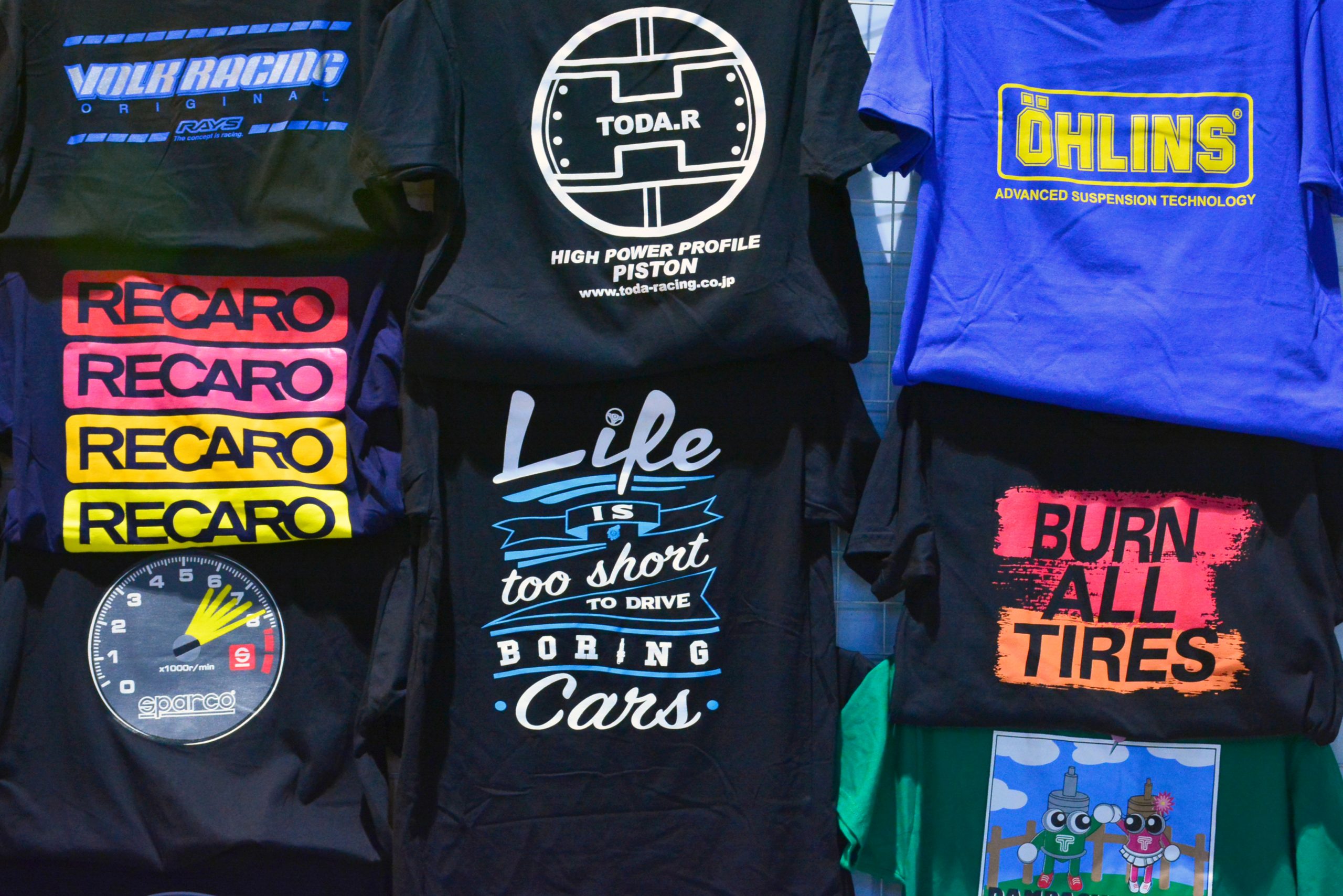 Not a Creative? We Can Create Designs based On Your Ideas!
If you do not have a particular design in mind, we have the talent, knowledge, and skills needed in creating a design that would suit your needs and preferences. Our steadfast team places great value on branding. We are here to help you get your company's image out and make it seen and memorable.
Customer Relationships Are The Key To Our Long Term Business Goals
At Eastgate Custom Graphix, we believe that customer service an attention to detail is what spereates us from our "peers" in the industry. We like to develop a relationship with our clients to fully understand what their goals are when they contact our team, and then we work hard to deliver the best quality screen printing they yhave ever seen.

4459 Mount Carmel Tobasco Road
Cincinnati, OH 45244
4459 Mount Carmel Tobasco Road
Cincinnati, OH 45244
(513) 528-7922
don@ecgraphix.com
Monday to Thursday : 10:00 AM - 6:00PM
Friday : 10:00 AM -5:00PM
Saturday : 11:00 AM - 2:00 PM
Keep Up!
Stay up-to-date with our upcoming events! Follow us online or subscribe to our mailing list for more info!